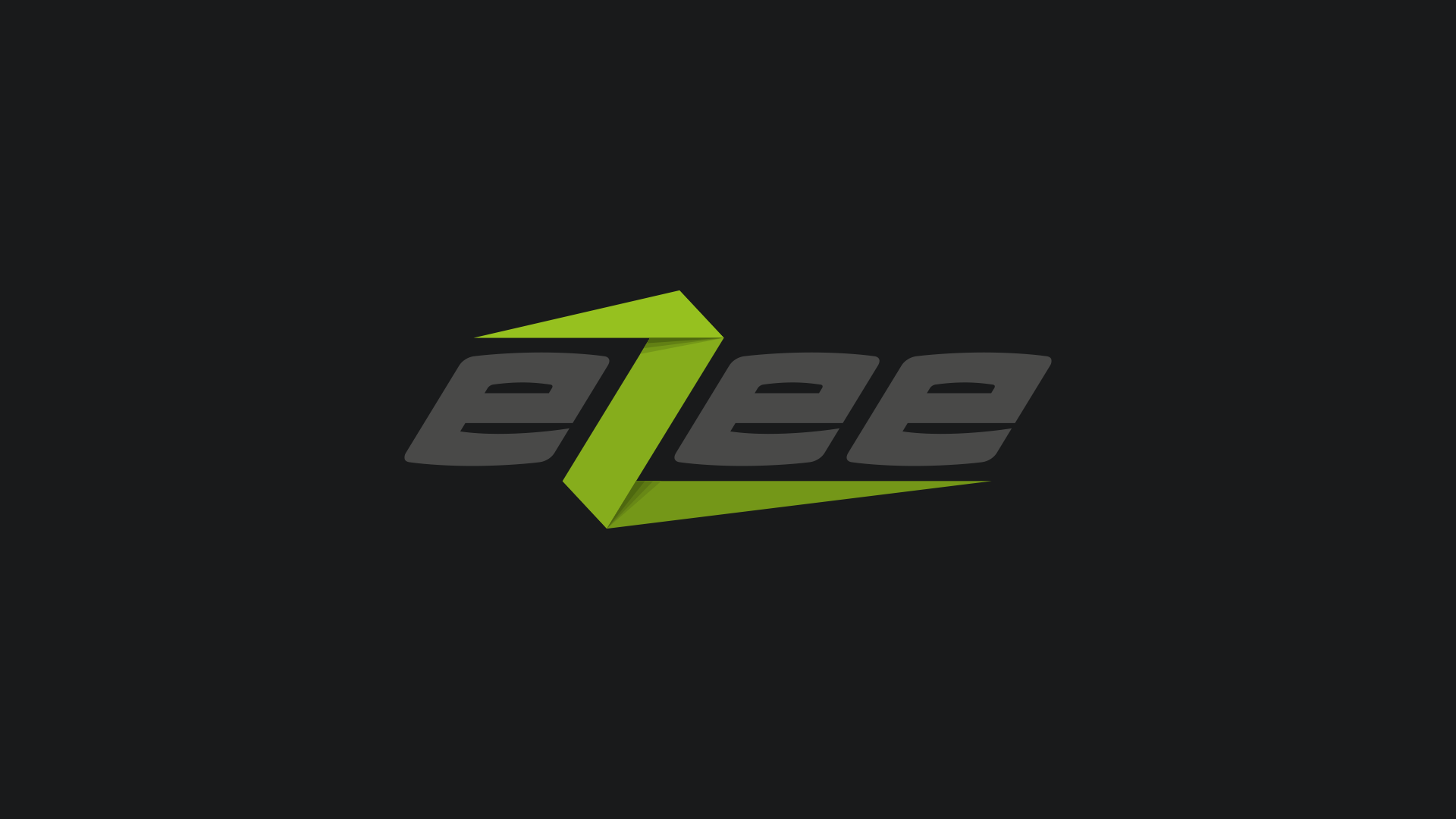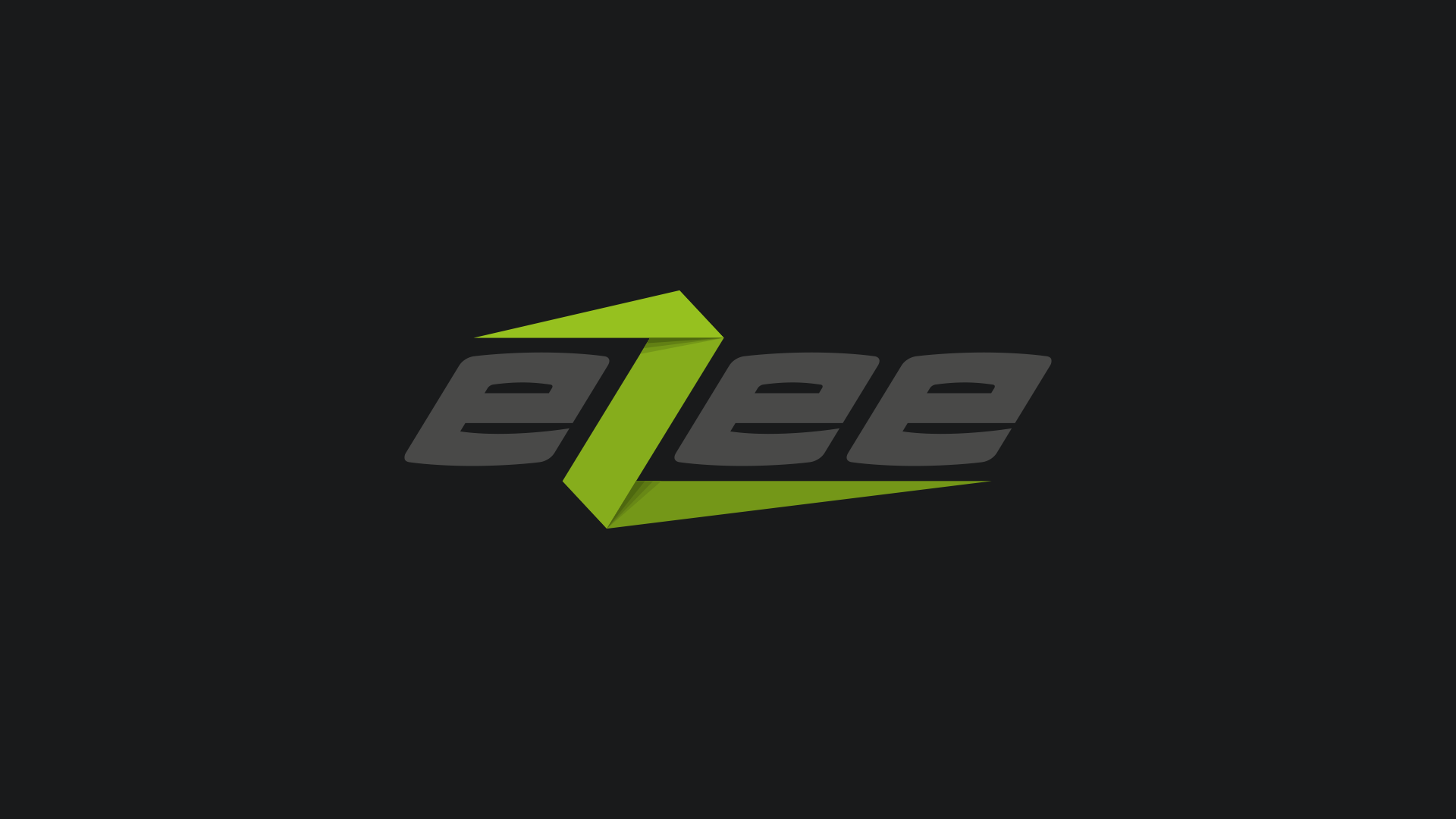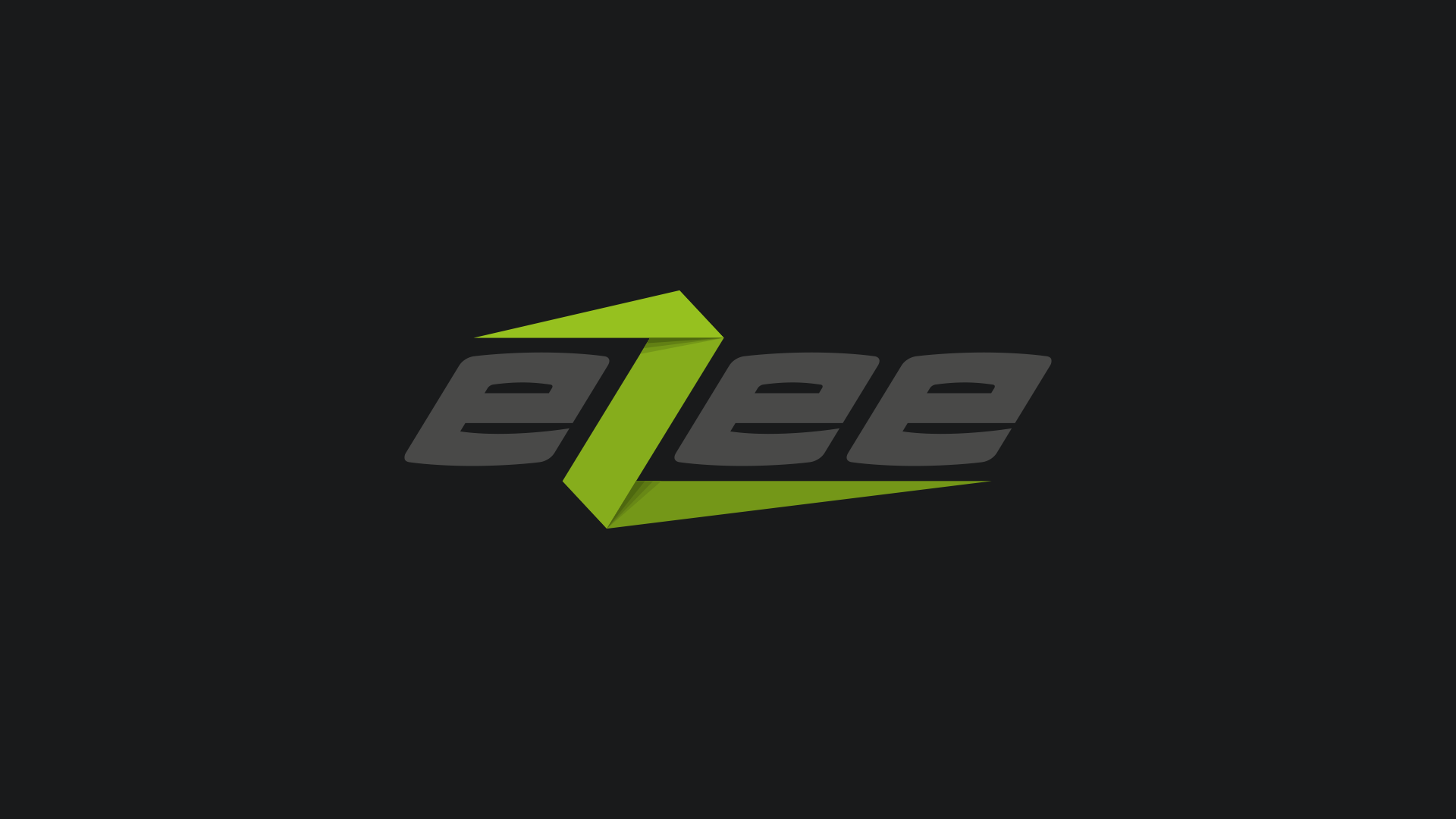 The Choice Of Many For Past 23 Years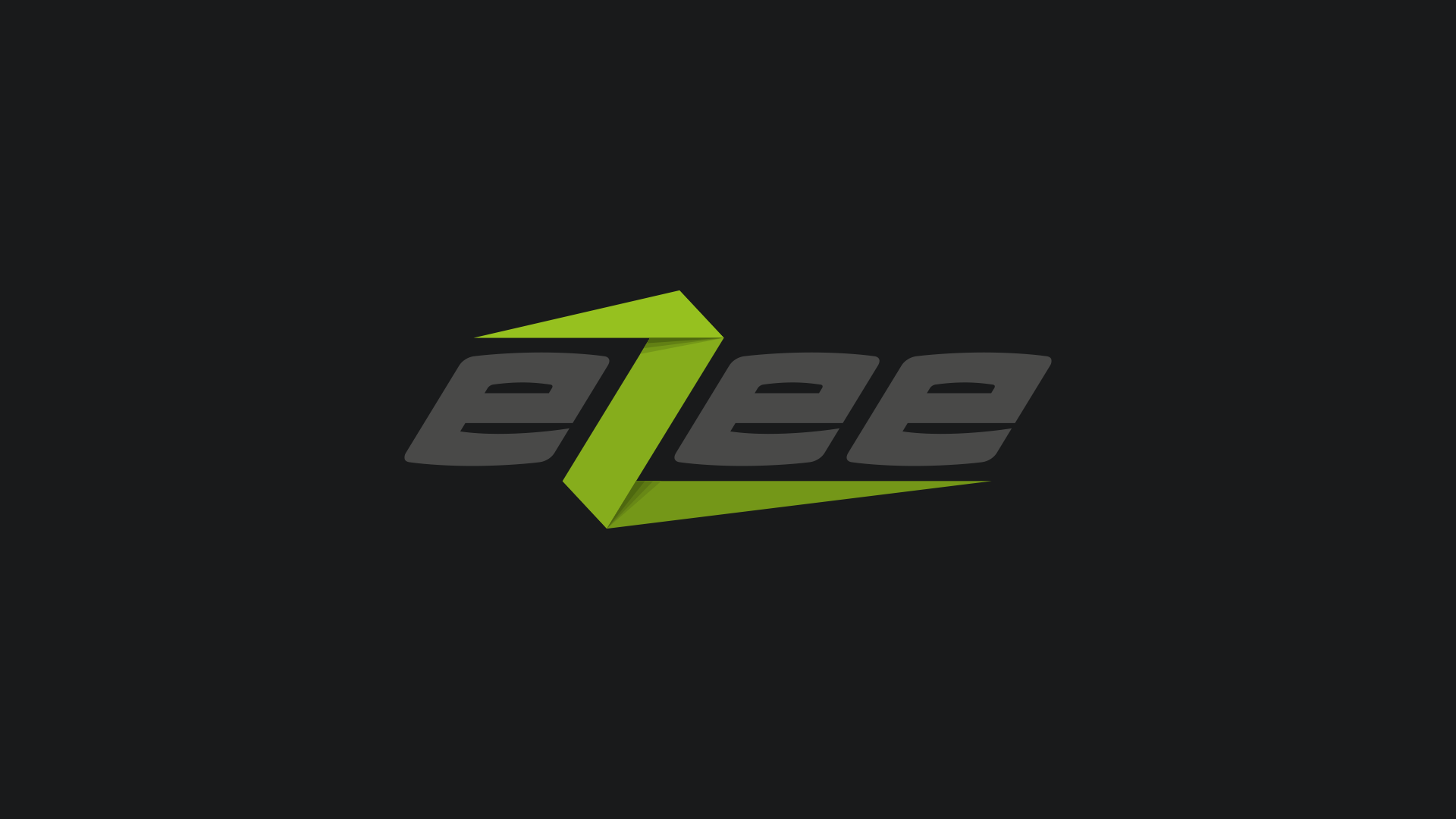 We Spend Very Little For Advertising, The News Is Great. Check Out eZee2ride.com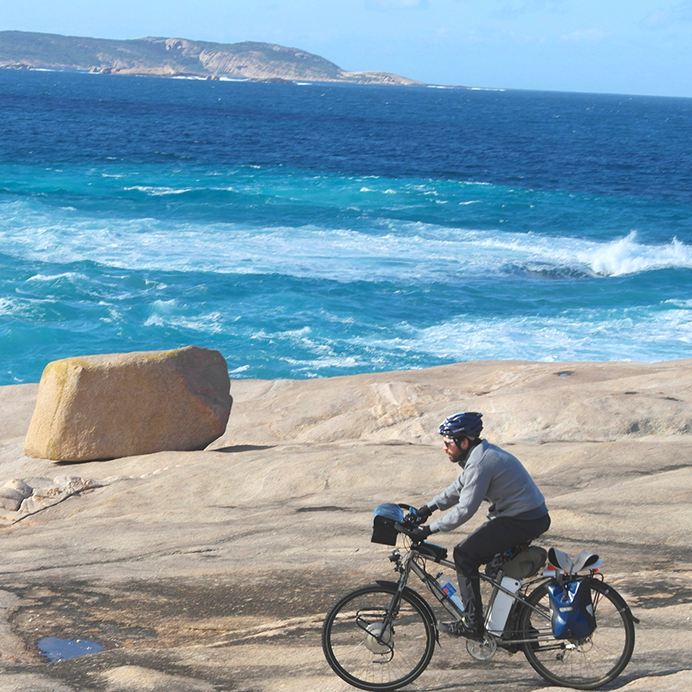 The eZee Story "You are one ride away from a good mood."
"Nothing compares to the simple pleasure of a bike ride." (John F. Kennedy)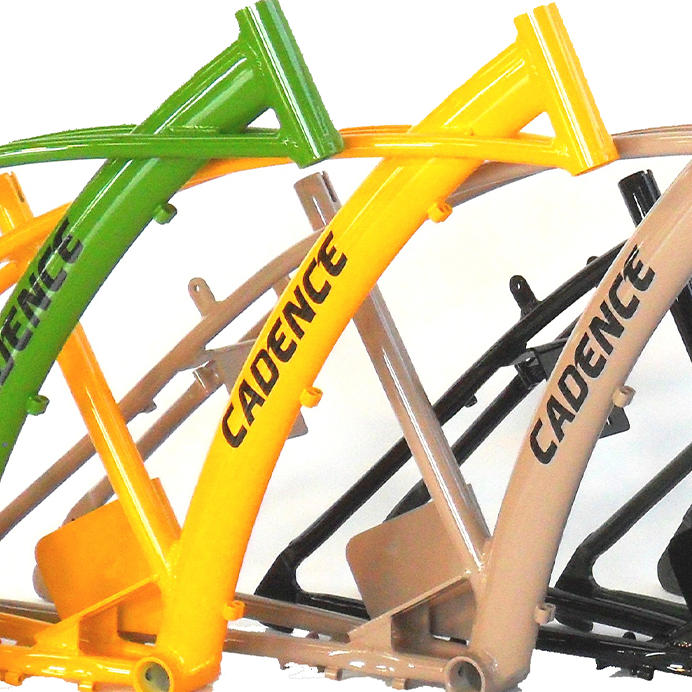 The eZee Collections
"Life is like a 10-speed bicycle. Most of us have gears we never use." (Charles M. Schultz)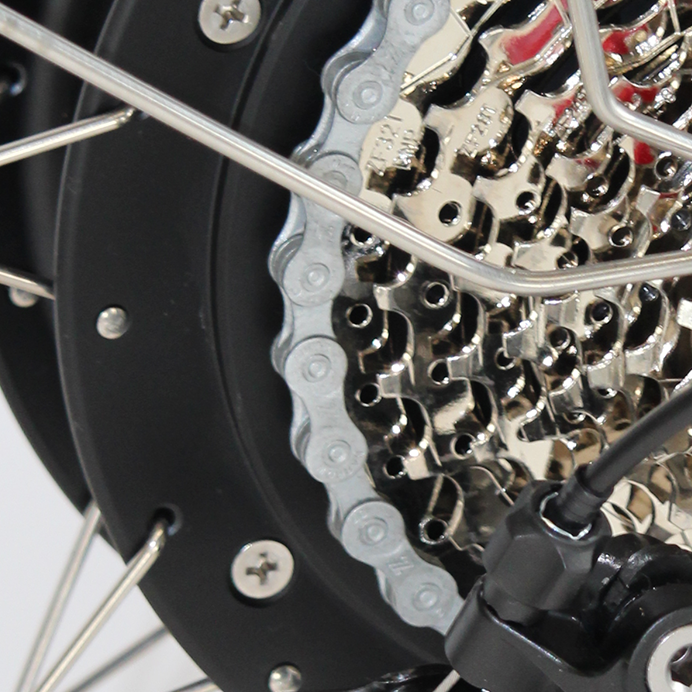 The eZee Choices
"Truly, the bicycle is the most influential piece of product design ever." (Hugh Pearman)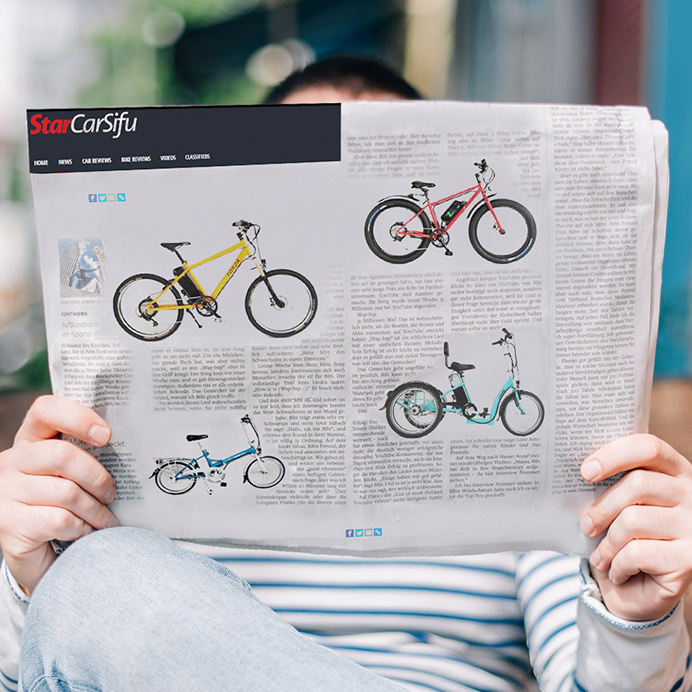 The eZee News
"One of the most important days of my life was when I learned to ride a bicycle." (Michael Palin)
Welcome to our website
Electric Bicycles
Where we design and manufacture e-bikes that embody the principles of simplicity, performance, reliability, and value for money. Our company has been in the business for 24 years, and we remain committed to our founding vision of providing quality e-bikes that prioritize function over form.
We believe that simplicity is elegance, and our e-bikes reflect this philosophy. We don't believe in adding unnecessary features or gimmicks just to make our bikes appear more sophisticated. Instead, we focus on providing e-bikes that are easy to use, intuitive, and designed to meet the needs of everyday riders.
At the same time, we understand that performance and reliability are crucial to our customers. That's why we use only the best components and materials to build our e-bikes. We rigorously test our bikes to ensure that they can withstand the demands of daily use and are built to last.
We also believe in providing value for money. We understand that not everyone can afford the most expensive e-bikes on the market, which is why we strive to keep our prices affordable without compromising on quality.
We're proud of our reputation for delivering quality e-bikes that meet the needs of our customers. We're constantly innovating and improving our products, so that we can continue to deliver the best e-bikes on the market.
"Thank you for considering our e-bikes, and we hope that you find the perfect one for your needs on our website."
Explore Our Bike
Collection