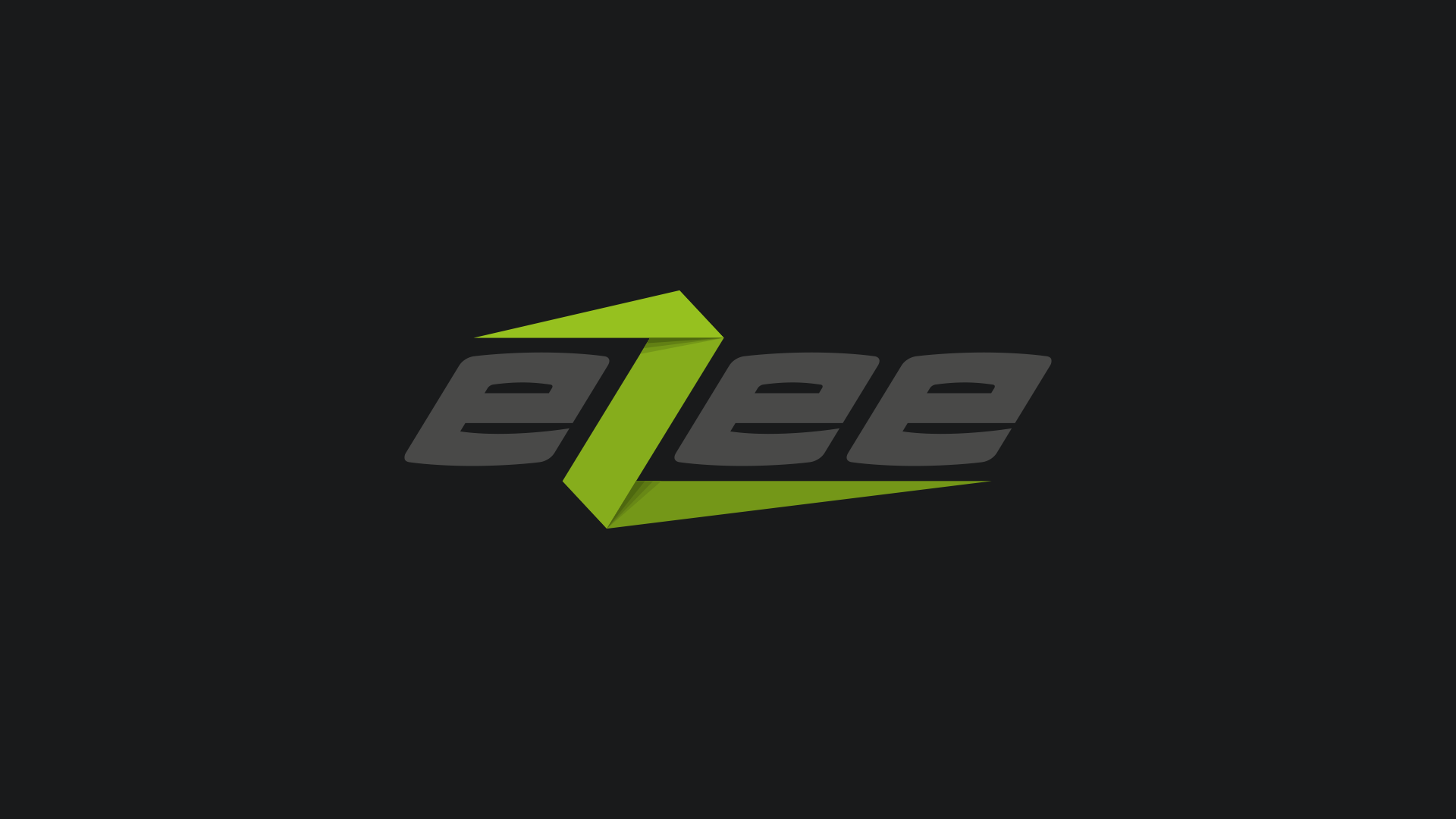 The eZee Story "You are one ride away from a good mood."
"Nothing compares to the simple pleasure of a bike ride."(John F. Kennedy)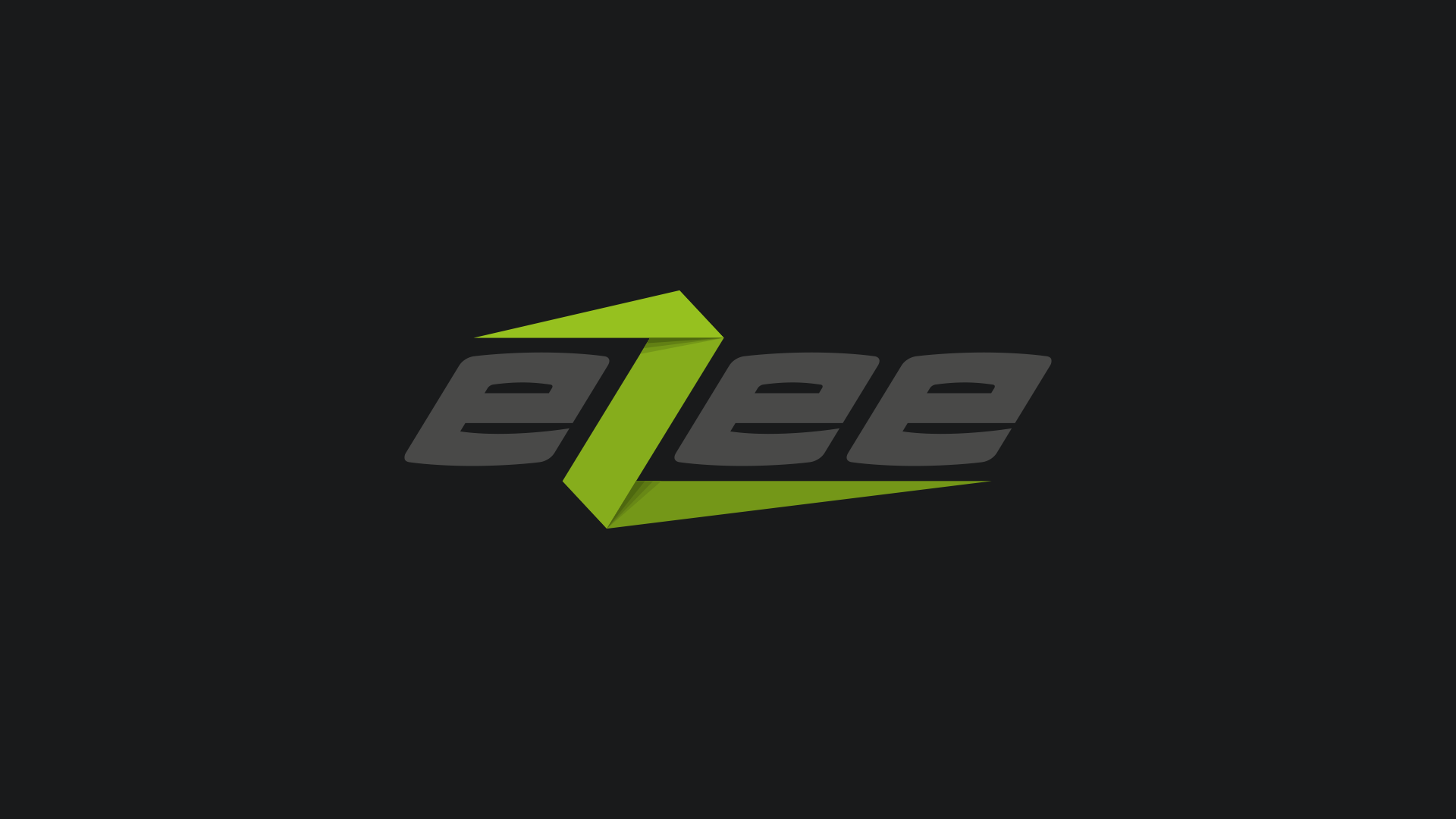 "Life is like a 10-speed bicycle. Most of us have gears we never use." (Charles M. Schultz)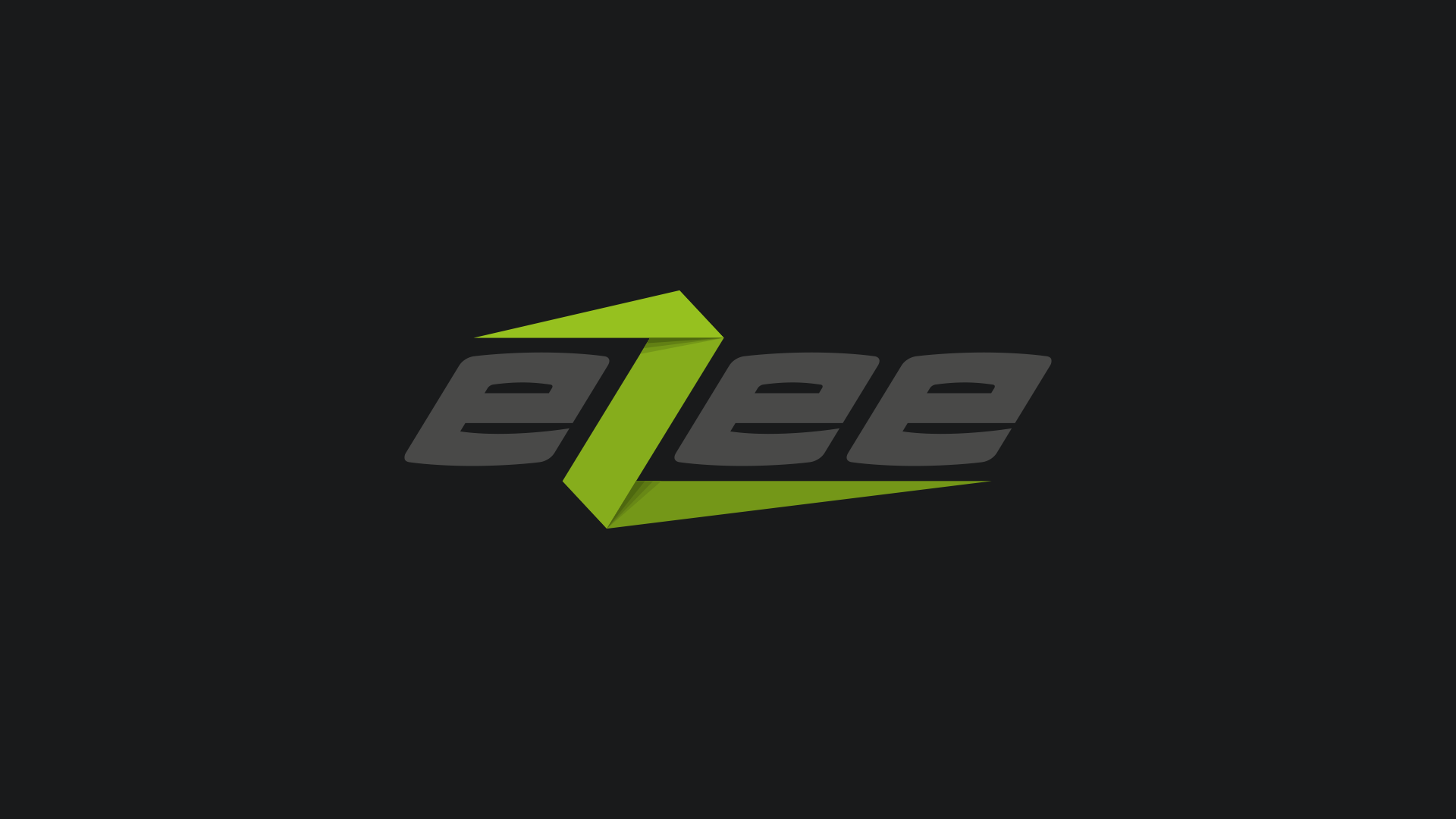 "Truly, the bicycle is the most influential piece of product design ever." (Hugh Pearman)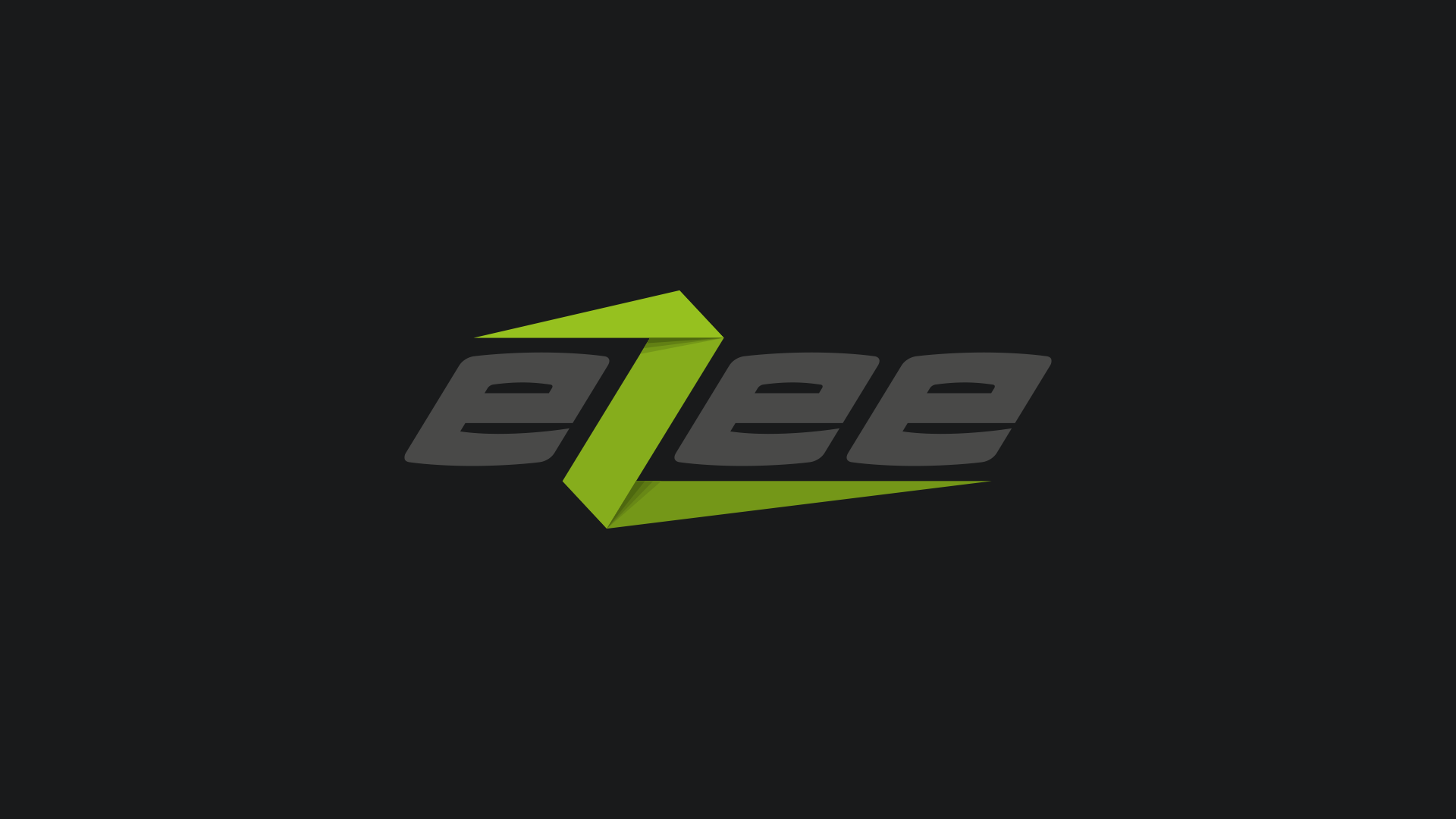 "One of the most important days of my life was when I learned to ride a bicycle." (Michael Palin)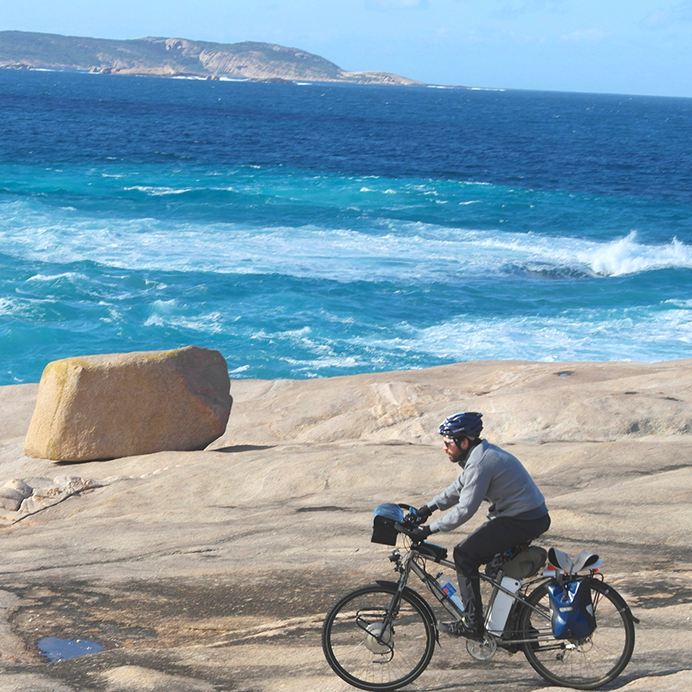 The eZee Story "You are one ride away from a good mood."
"Nothing compares to the simple pleasure of a bike ride." (John F. Kennedy)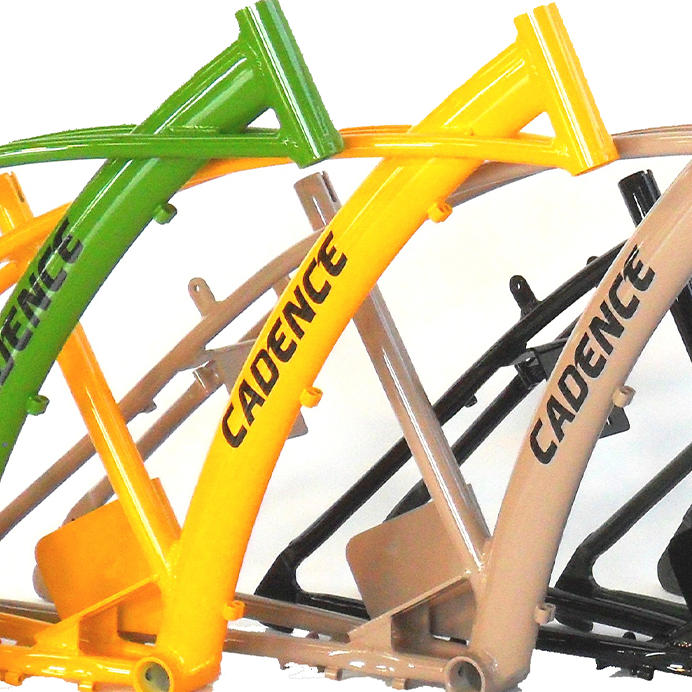 The eZee Collections
"Life is like a 10-speed bicycle. Most of us have gears we never use." (Charles M. Schultz)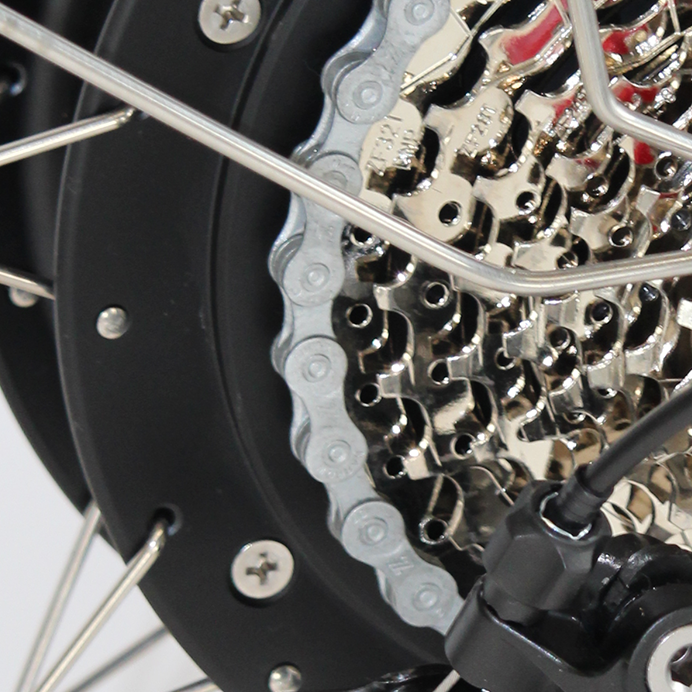 The eZee Choices
"Truly, the bicycle is the most influential piece of product design ever." (Hugh Pearman)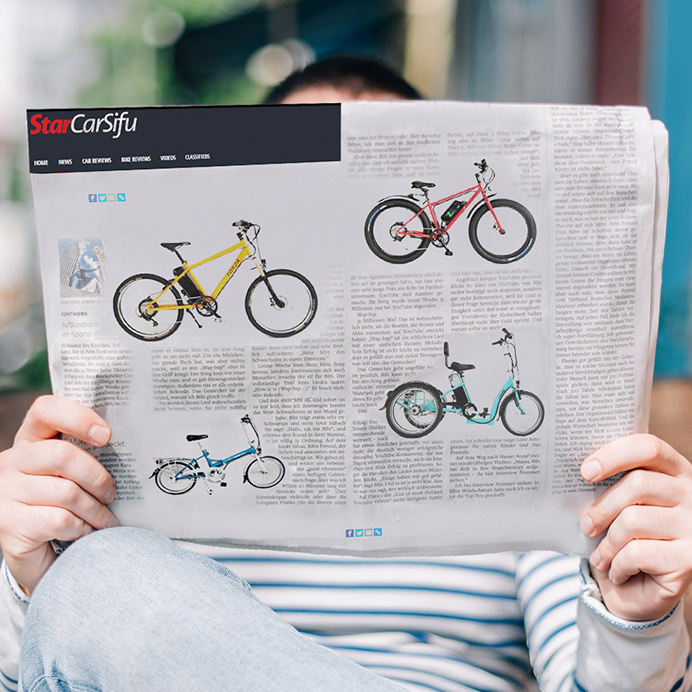 The eZee News
"One of the most important days of my life was when I learned to ride a bicycle." (Michael Palin)
Why We Make
Electric Bicycles
It's so many things at once, a technological and engineering marvel, a solution to congestion, environmental responsibility and to our well-being. The bicycle is a simple and humble form of transport, yet it provides a singularly rich experience that only cycling can give. Since then, eZeebikes made to be the best of this vision, creating the finest electric bicycles so that others too, may discover this experience that's simply moving!"
Established in 2001. We're passionate about making amazing electric bikes. Working with international standards such as ISO, EN and CE, we guarantee electric bicycles of the highest quality and performance. We design complete electric bicycles that suit various needs… commuters, adventurers, businesses and more. We source internationally for only the finest bike components to build you a beautiful electric bike that withstands the toughest conditions. With little in the market that met our expectations of how an electric bike should perform, we went on to design and manufacture our very own electric drive system.
Today, our drive system system sets the benchmark in performance and efficiency. Through the years, eZee electric bicycles have garnered accolades from industry critics and reviewers. Most of all, our loyal customers can attest to the meaningful difference it has made in their lives. Together with our international partners and distributors, we actively share our passion for electric bikes and provide the best service experience to all our customers. We believe eZee brings about a more fun and sustainable way to live, we believe the future of mobility is eZee.
Best of all, We are MADE IN MALAYSIA.
"Trying an electric bike has been a revelation to the wonderful possibilities such a bicycle could offer. "It would not be at all strange if history came to the conclusion that the perfection of the bicycle was the greatest incident of the twentieth century."
(Ching Wai Won, eZeebike International)
Explore Our Bike
Collection
Explore Our Bike
Collection